GCL (Ha Noi) welcomes BoA auditor team for pre-assessment
GCL (Ha Noi) welcomes BoA auditor team for pre-assessment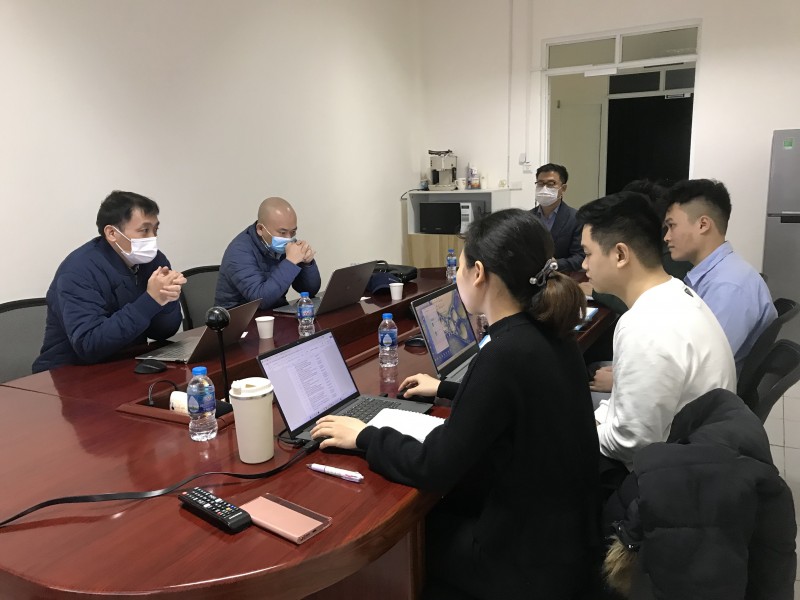 With the aim of becoming a leading laboratory, the company invited the BOA Quality Assessment Office to inspect the process, machinery, equipment, and staff capacity... This preliminary assessment includes the areas of safety and security. all-electricity, energy efficiency, radio frequency (RF) and electromagnetic compatibility (EMC), which are very important prerequisites for employees to deepen their understanding and become top testers .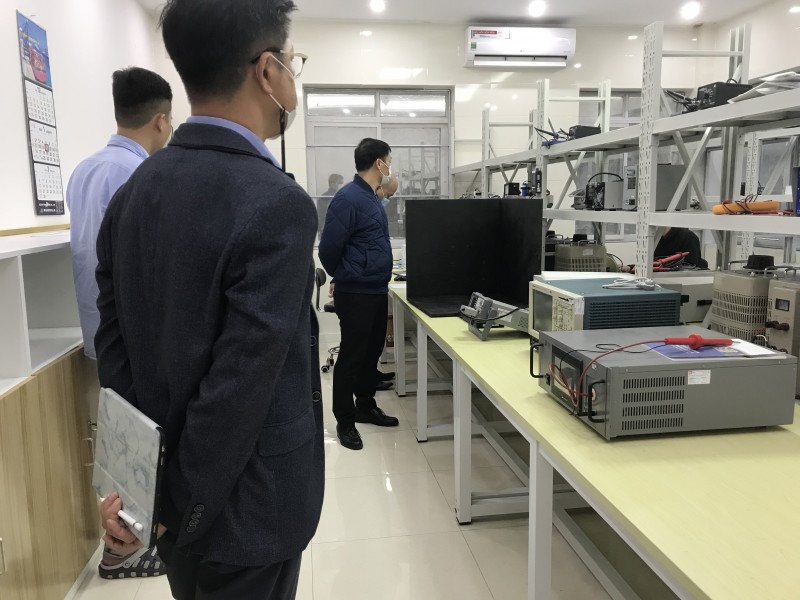 Check electrical safety room equipment. Conformity to safety standards is mandatory in major markets worldwide. Safety testing is an essential process for meeting regulatory requirements and reducing product risks.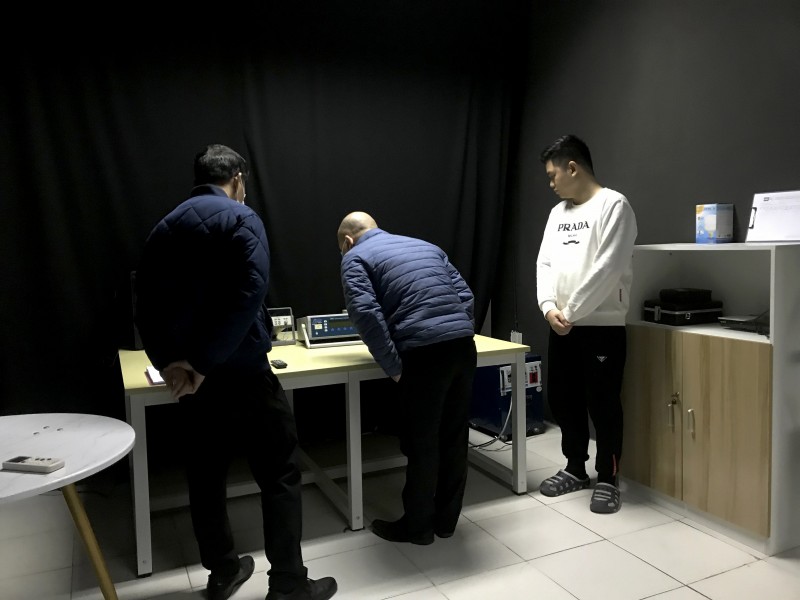 Check the employee's test results. Conformity to energy performance standards is mandatory for major markets around the world. Performance testing is required to meet regulatory requirements and reduce CO2 emissions from power generation and meet energy efficiency standards.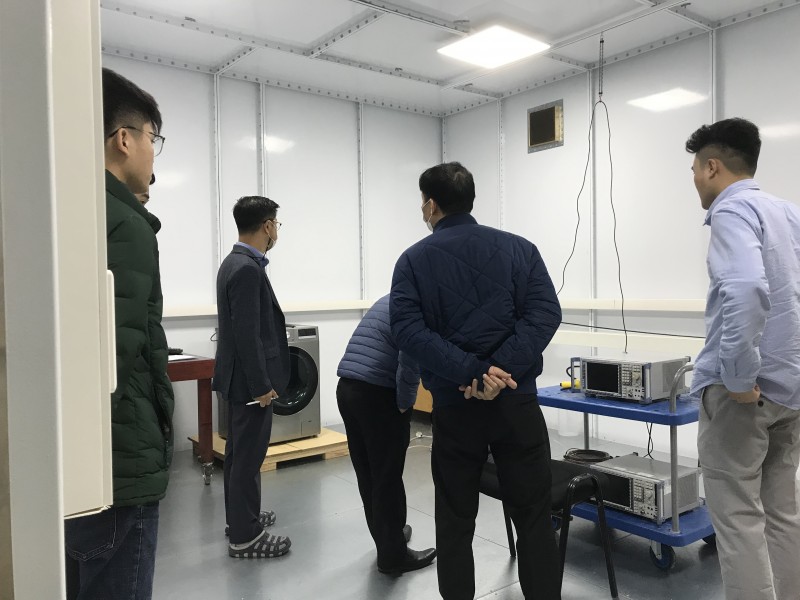 Check EMI laboratory equipment. Conformity assessment for EMC is required in the major world market. EMC testing is essential for meeting regulatory requirements, improving product performance and reducing the risk of nonconformity. In addition, third-party EMC conformity assessment and testing by trusted organizations is necessary to be able to compete in the market.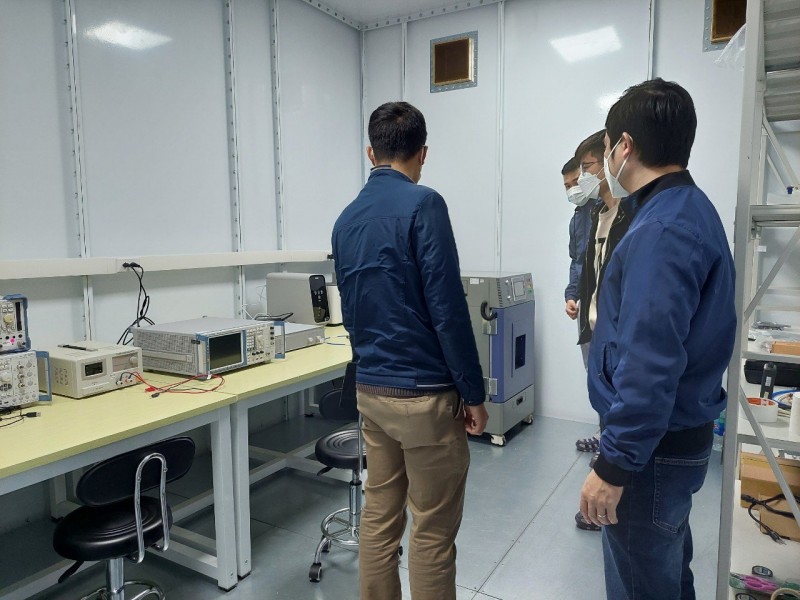 RF room devices are tested in detail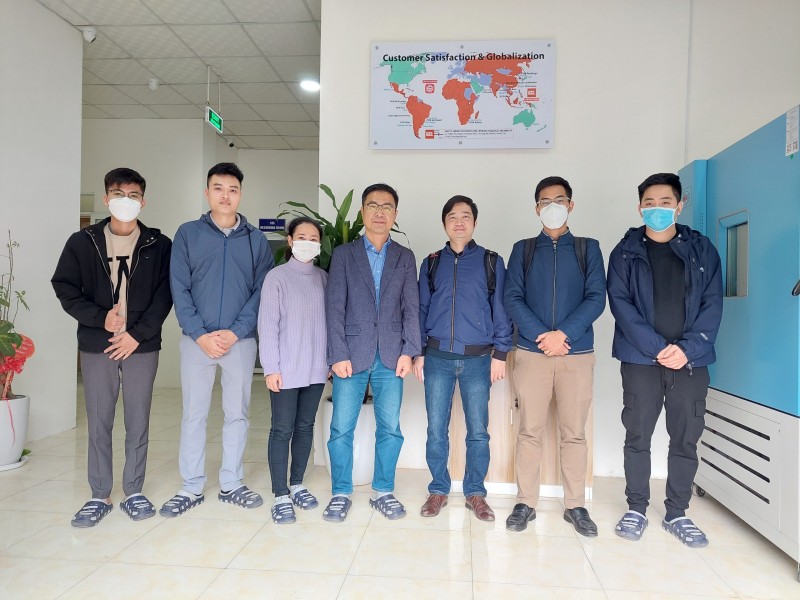 The running step to create a leading test laboratory GCL (Hanoi)