Lab tour Vinacomin - Laboratory of Electromagnetic compatibility (EMC)
Lab tour Vinacomin - Laboratory of Electromagnetic compatibility (EMC)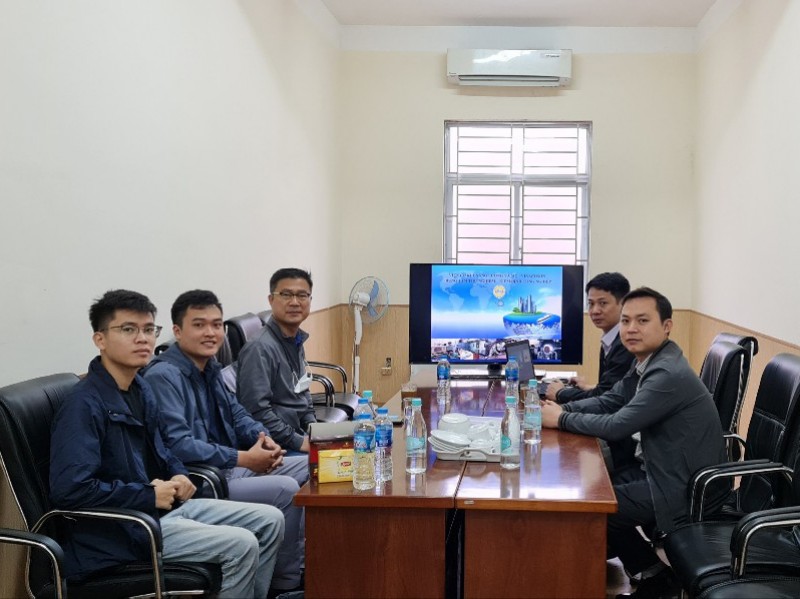 On the side of the GCL Hanoi laboratory, there is Mr. Michael Yu - a representative of the testing laboratory, and 2 test engineers.
On the side of Vinacomin laboratory, there were: Mr. Nguyen Xuan Truong - deputy director of the center, head of the materials testing department; Mr. Do Van Duc, head of the EMC testing department.
At the end of the meeting, the representatives of both sides of the laboratory highly appreciated the cooperation and development. Hopefully, in the future, both of them will develop together.