GCL lab participate in interlaboratory comparison with Vinacomin Lab
GCL lab participate in interlaboratory comparison with Vinacomin Lab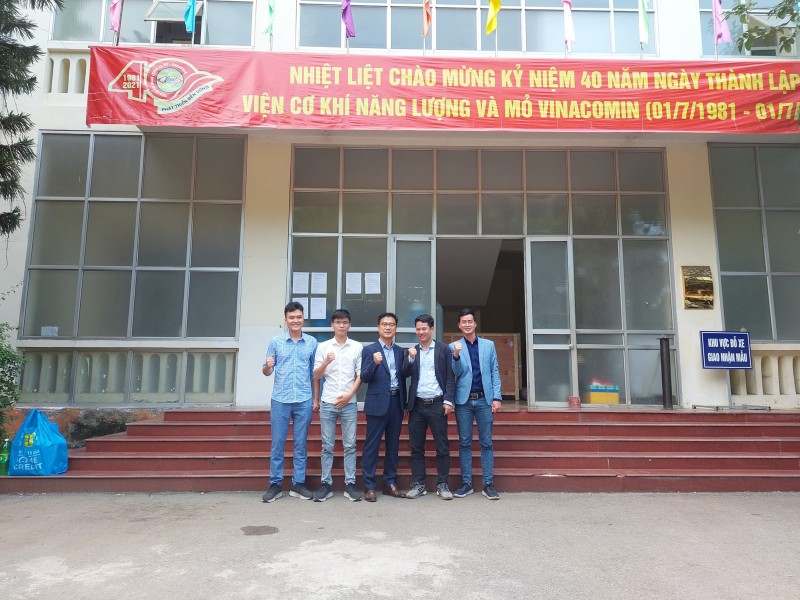 With the purpose of improving testing competence, evaluated the accuracy and reliability of test results. On October 25, 2021 GCL Hanoi Laboratories participated in the inter-laboratory comparison program of Vinacomin laboratories in the field of electrical and electronic EMC.
Vinacomin lab is a reference laboratory, belonging to the Institute of Energy and Mine Mechanics, which has been accreditation by the BoA with the number VILAS 182. This cooperation not only improves professional capacity, but also provides an opportunity for exchange knowledge and technology between two laboratories.
The process is implemented transparently and objectively between the two parties, from the steps of planning, sending samples, testing and evaluating measurement results. The test samples are carefully packed and preserved during transportation.