GCL Ha Noi Laboratory are proud to receive ISO/IEC 17025 certification from BoA (Bureau of Accreditation)
GCL Ha Noi Laboratory's scope of Safety, Energe Efficiency, EMC and RF are accredited by BOA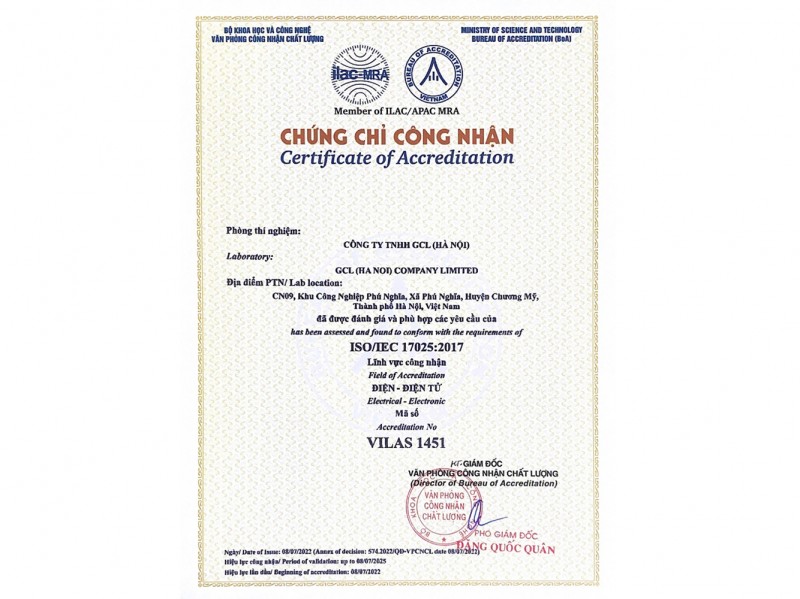 On July 8th 2022, GCL Ha Noi Laboratory was honored to receive ISO/IEC 17025 certificate with VILAS number 1451 from BoA.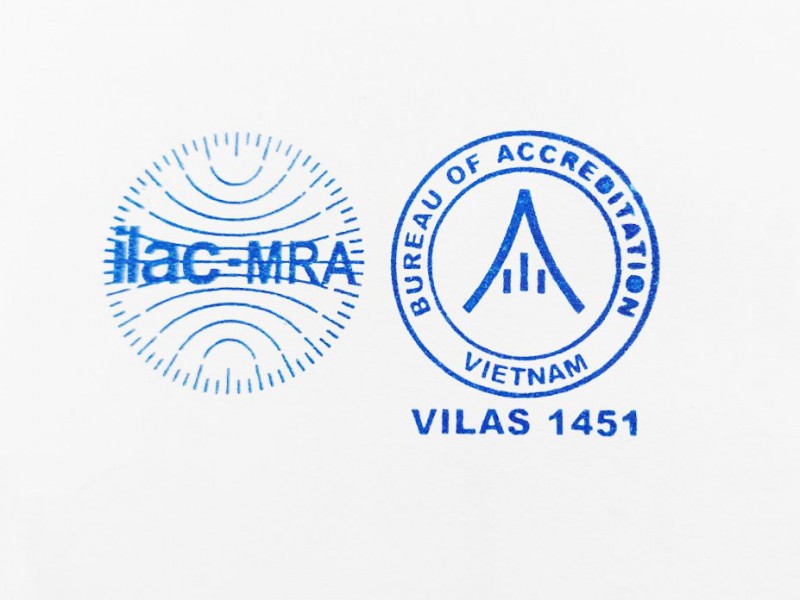 VILAS is the accreditation system of Vietnam's testing and calibration laboratories. This program is one of the accreditation programs in Bureau of Accreditation Vietnam, BoA is an MRA member of regional and international accreditation organizations APAC, ILAC.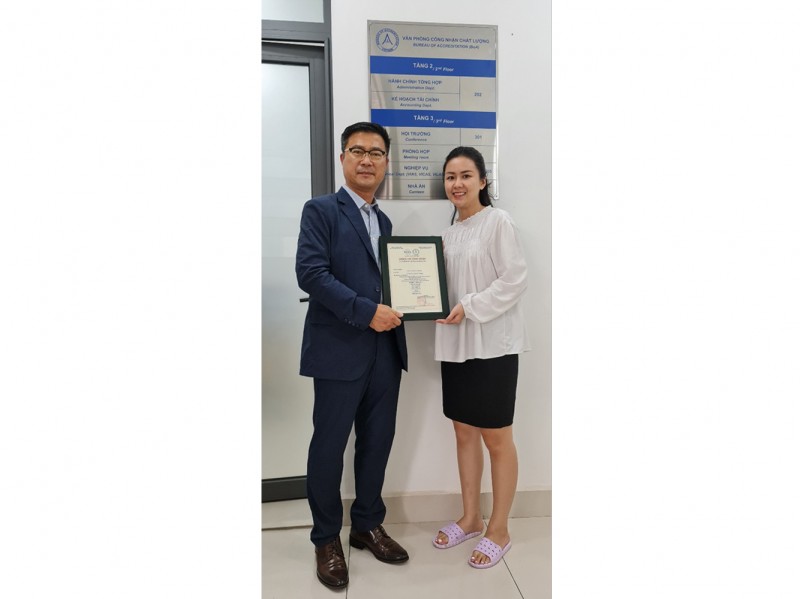 GCL Ha Noi Laboratory received the Accreditation Certificate issued by the Quality Accreditation Office (BoA) under the Ministry of Science and Technology on the recognition of GCL Ha Noi Laboratory meet ISO/IEC 17025:2017 standard.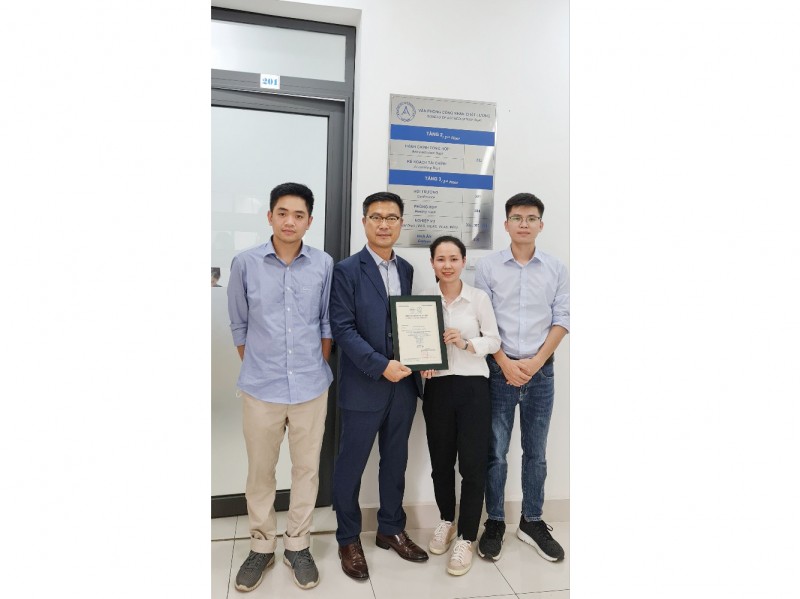 GCL Ha Noi Lab's ISO/IEC 17025 certificate is issued for 04 testing scope which are Safety, EMC, Energy efficiency and Radio frequency. This is the result of the relentless efforts of GCL's leadership and test engineer during the past year. This event marked a big changed in development phase of the company's testing service as well as created a motivation for the GCL branch laboratories in Ho Chi Minh, Binh Duong, and Hai Phong province.
Below is GCL Ha Noi's recognition decisions and list of accredited test issued by BoA (for detail please see in a download file).